Our Commercial & Domestic Cleaning Services
Cleaning Services You Can Trust
Welcome to Cleaning SUX! Your source for professional and reliable cleaning services in Sioux City, IA. Our team of experienced cleaners is committed to providing top-quality service that meets the unique needs of our clients.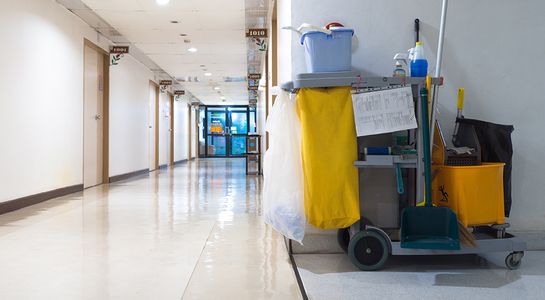 Janitorial Cleaning:
Our janitorial services are designed to keep your business clean and tidy. From vacuuming and restrooms to trash removal. Our team has the expertise to tackle any cleaning task. We use the highest quality cleaning products to ensure that your space is clean.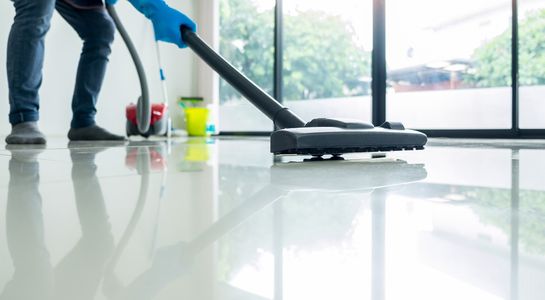 Commercial Cleaning:
For businesses of any size, we offer comprehensive commercial cleaning services that can be tailored to meet your specific needs. Our team will work with you to create a customized cleaning plan that covers everything. From daily office cleaning to periodic deep cleaning. We use the most effective cleaning solutions to keep your business looking its best.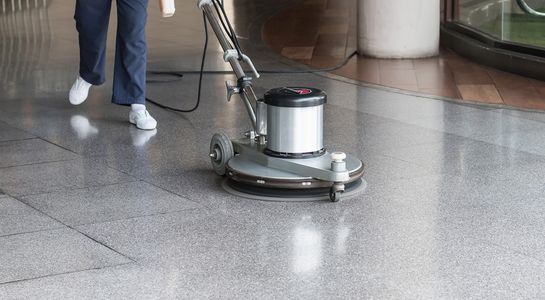 Tile Floor Service: Strip and Wax
Tile floors are a beautiful addition to a business, but they can be difficult to keep clean. That's where we come in. Our tile floor services use specialized equipment and techniques to remove dirt, grime, and stains from your tile floors. You'll get your floors stripped and waxed, leaving them looking brand new.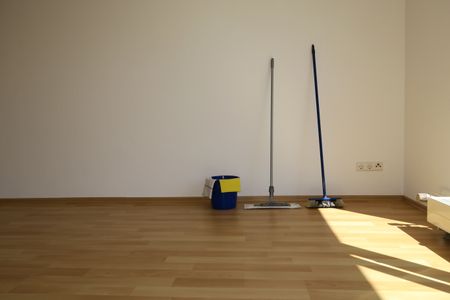 Move in/Move Out:
Our move in/move out services are designed to make the transition as easy and stress-free as possible for both landlords and tenants. With our detailed and efficient cleaning methods, we ensure that all areas of the property are thoroughly cleaned, sanitized and deodorized, leaving it in a pristine condition for its next occupant. Our team of experienced cleaners pay close attention to detail, ensuring that all nooks and crannies are spotlessly clean before we leave.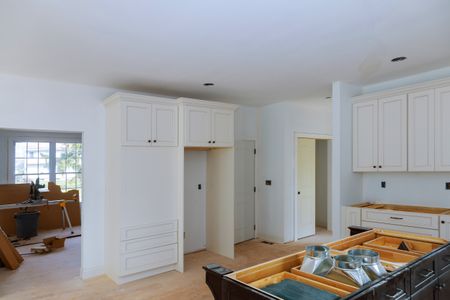 New Construction:
Our company offers reliable and efficient new construction cleaning services. We understand the importance of creating a pristine space for your new construction project. Our experienced team uses specialized equipment and attention to detail to ensure that all debris, dust, and construction materials are cleared away, leaving your space ready for occupancy. We take pride in providing thorough and flexible cleaning services to meet our clients' unique needs.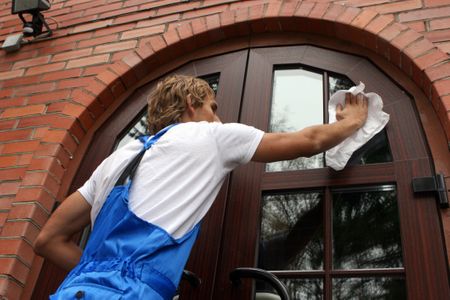 Window Cleaning (Ground Level Only):
Our cleaning company offers professional ground level window washing services to ensure that your windows are sparkling clean. Our experienced and trained team uses state-of-the-art equipment and techniques to effectively clean windows of any size or shape. Our services are flexible to fit your schedule and budget, and we guarantee your satisfaction with the results. Trust us to take care of all your ground level window cleaning needs.

About Our Company
Cleaning SUX was founded by Landon Scott in early 2019, with a mission to provide top-notch cleaning services to the Sioux City community. Landon takes a hands-on approach to make sure his clients receive the highest level of customer service. His focus on communication ensures that there are no breakdowns in communication between his team and clients.
What Our Customers Are Saying
"Extremely Professional."
We have utilized Cleaning Sux at The Arena Sports Academy since we opened. Landon, the owner, is "hands on" and makes sure that everything is top quality. He is always accessible. The staff is extremely professional and they always do a top-notch job. They take pride in their work. I would recommend them to anyone that wants top quality at an affordable price.
- Dustin C
"Highly Recommend!"
Highly recommend!! Fast and efficient!! Made the apartment so fresh and so clean! Great people here!
- Courtney S
Schedule a Cleaning Today
We guarantee that you will be satisfied with the results and that you will be happy to have chosen us.